Leadership Team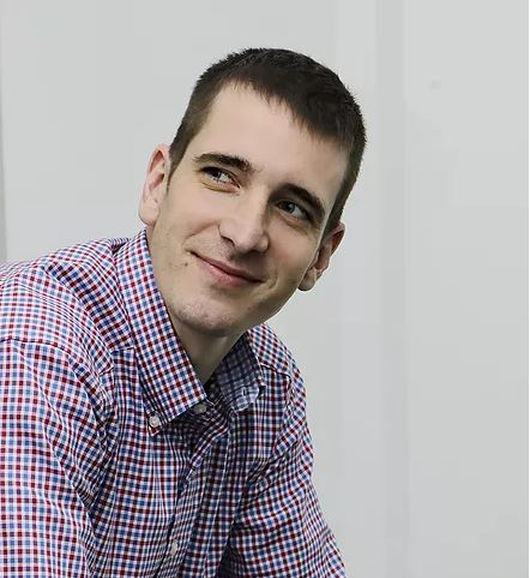 Gyorgy Lajtai
Managing Director
Gyorgy is the Managing Director of Lynx and Member of the Board. He co-founded Lynx Analytics in 2010 with a team from INSEAD and a vision to solve real-world problems by applying big data graphs. Before Lynx, Gyorgy worked on CRM challenges, including marketing automation and systems. As a launch customer for Oracle's cloud-based marketing solution, he helped INSEAD develop a new analytics-driven marketing and sales methodology to maintain the global number 1 position in executive education.
Prior to INSEAD, Gyorgy co-owned GreenerOne, a Silicon Valley based online crowdsourced eco-rating company. Earlier in his career, he worked on CRM and product management for GE Capital, including Eastern Europe's first mobile payment linked credit card with T-Mobile. Gyorgy holds an MBA from INSEAD, and a Bachelor of Arts (Hon) in Business Studies from Oxford Brookes.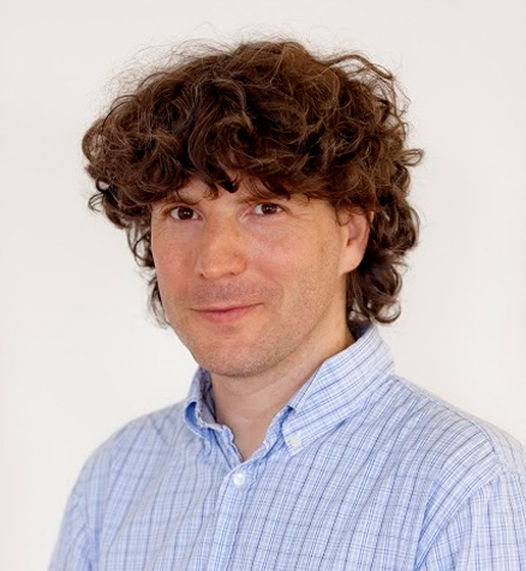 Andras Nemeth
Chief Technology Officer
Andras is the CTO at Lynx. Based on Apache Spark, Andras and his team built innovative tools that help users build, run, and generate insights from big data graphs.​ Andras joined Lynx in 2014 from Google, where he served as Lead Software Engineer in Zurich. At Google, Andras contributed to YouTube's revolutionary personal ad-targeting system, a cross-media prediction engine, and semantic web analysis based on Google's knowledge graph.
​Prior to Google, Andras worked for Applied Logic Laboratory in Budapest. His primary efforts were on speech recognition, text classification and intelligent retrieval systems.​ Andras holds two Master's degrees in Mathematics and Computer Science, from the Eotovos Lorand University and Budapest University of Technology and Economics respectively.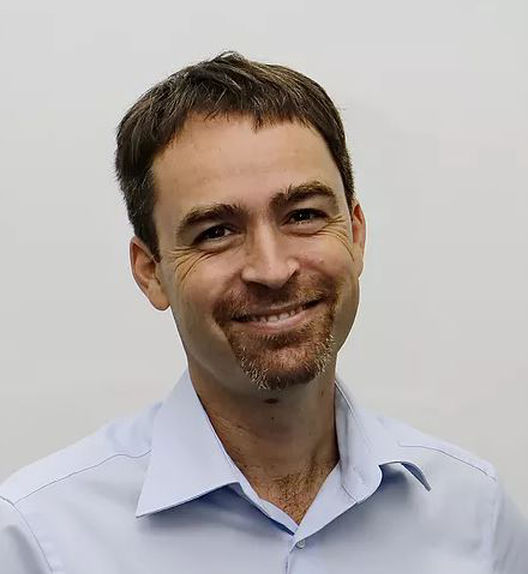 Gábor Benedek (PhD)
Chief Innovation Officer
Gábor is the CIO and 'Professor-in-Residence' at Lynx providing senior leadership in social network analysis (SNA) and predictive analytics.​ He has served numerous clients in Southeast Asia and is involved in developing Lynx's core Big Graph Analytics product.​ Prior to Lynx, Gábor was the founder and managing director of Thesys Labs, an eHealth data mining consultancy company. He contributed to the world's largest public physicians' social network database, with real patient-flow data between GPs and medical specialists.​ Earlier in his career, Gábor was one of the founders of Data Explorer, the first predictive analytics company in Hungary. Data Explorer built the first SNA software for mobile customer churn in Europe based on Gábor's theoretical proposals. He and his team also developed and implemented an ATM cash optimization mechanism, based on which half of all ATMs are replenished in Hungary today.​ Dr. Gábor is an Associate Professor at the Corvinus University of Budapest and received his PhD in 2003. He received the "Best Application Paper" from the European Decision Science Institute in 2012 and has authored a book and over 20 articles.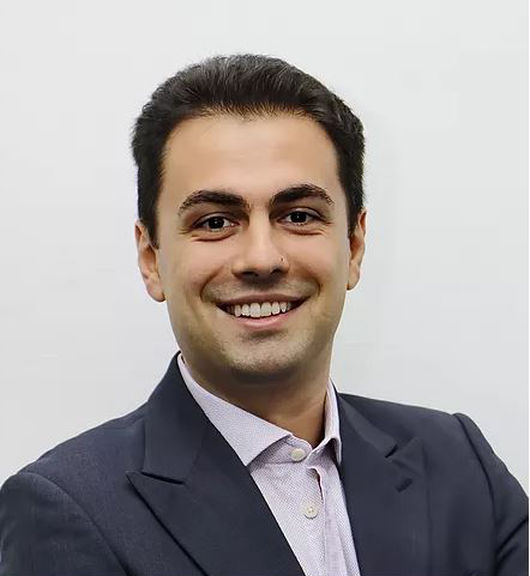 Dan Florea
Chief Financial Officer
As CFO, Dan oversees the company's financial strategy, planning, and equity partnerships.
​Dan joined Lynx from EF Education First, a global leader in language education. He was in charge of finance and financial strategy for the Corporate Solutions division, which provides cloud-enabled language learning solutions for blue-chip B2B clients. Prior to EF, Dan spent 10 years in investment banking and private equity, in Eastern Europe with the Raiffeisen Group and then in London with Morgan Stanley and AnaCap Financial Partners.
He managed and executed transactions primarily in eastern and southern Europe, as well as other emerging markets.
​Dan holds an MBA from INSEAD and a Bachelor degree in Finance from the Bucharest Academy of Economic Studies.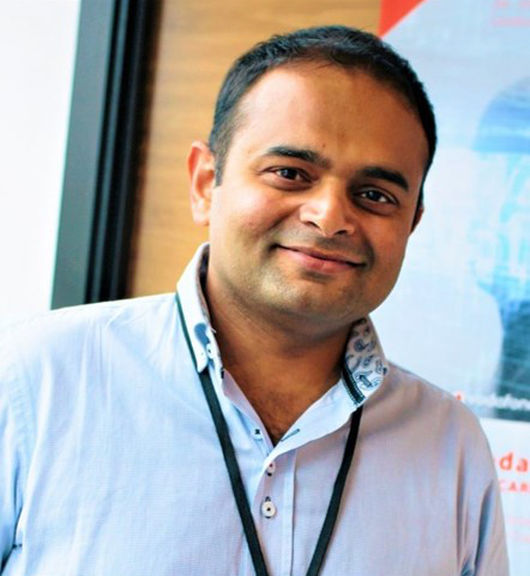 Amit Akhelikar
Chief Solutions Officer
Amit focuses on empowering our customers through our data analytics solutions. Amit holds a Masters in Computer Science and an MBA from INSEAD. He possesses over 15 years of combined experience in the Telecommunications and Financial Services sectors – holding roles in customer experience, digital and data analytics functions.
Prior to joining Lynx Analytics, Amit was from the Vodafone Group – where he was accountable for the digital customer experience across 21 countries. While at Vodafone, Amit successfully tripled digital customer engagement, which resulted in a double-digit growth of global customer NPS. Before Vodafone, Amit served as the Commercial Director for Mobile Banking at Barclays; and the Head of Customer Experience for broadband products at BT – among other roles. Amit's career launched in the United States where he worked at Businessedge Solutions, focusing on Telecommunications and Financial Services (subsequently acquired by EMC).