Board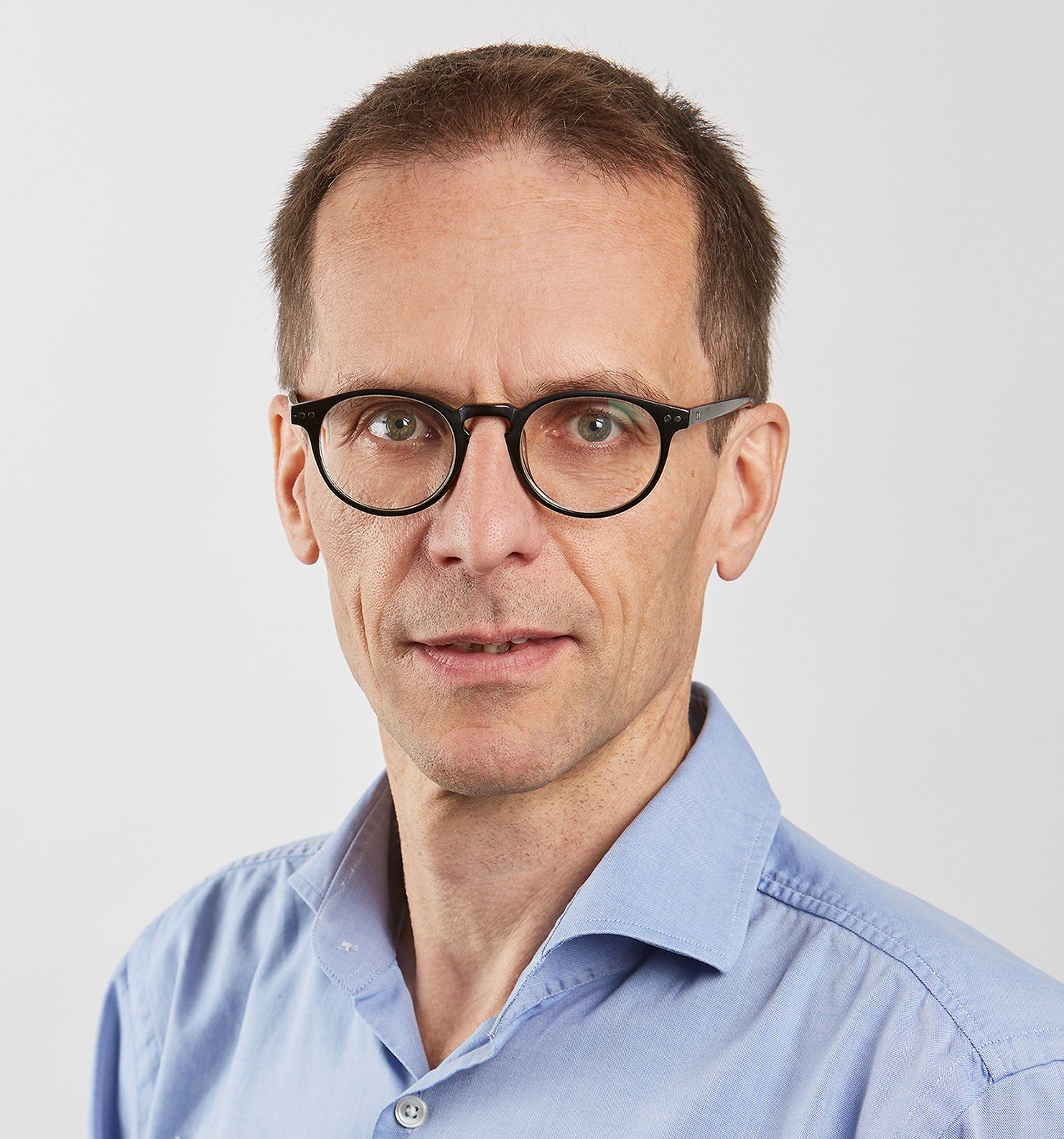 Miklos Sarvary
Chairman of the Board at Lynx Analytics, Faculty lead for the Media and Technology Program, Columbia Business School
Miklos Sarvary is a Professor at Columbia Business School where he is the faculty director of The Media and Technology Program.
He has joined Columbia in 2013 from INSEAD, where he spent 12 years, most recently, as Deputy Dean of Executive Education. Prior to INSEAD, he was on the faculties of Harvard Business School and the Graduate School of Business at Stanford University.
Besides research, Miklos has developped executive courses for and consulted with major corporations such as McKinsey, Dun & Bradstreet, IBM, Intel, Pernod Ricard, among others. Before becoming an academic he worked at IBM.

Miklos holds a PhD in business from INSEAD, a DEA in geostatistics from École Nationale des Mines de Paris and a Masters in geophysics from Eotvos Lorand University in Budapest. He is Hungarian and lives in New York.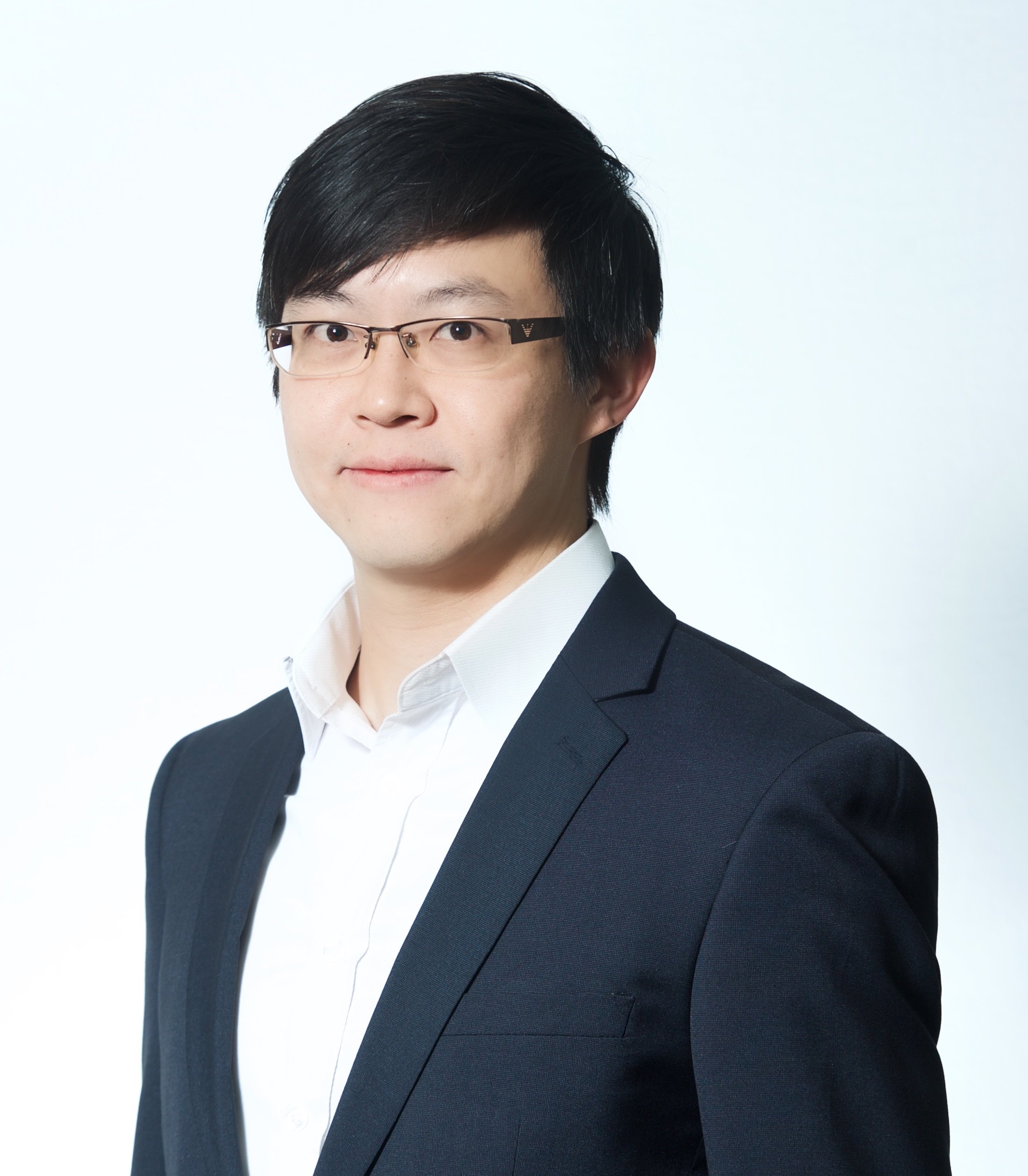 Chung Ng
SVP, Group CTO Office HKT Trust
Chung is a Member of the Board. He is a SVP at Group CTO Office of the HKT Trust, where he's responsible for leading the group's product and technology roadmap and strategic development.
Before HKT, Chung contributed to the Big Data/AI strategy at Telstra as well as its international growth strategy. Prior to Telstra, Chung was an Associate Partner of Cluster Technology Limited which serves the Greater China market with professional services and solutions in high-performance computing, machine learning, big data, and public cloud.
In 2008, Chung joined McKinsey & Company in the Hong Kong office. He received his DPhil in Information Engineering from the University of Oxford and held the Croucher Foundation Scholarship to work toward his research degree in wireless ad-hoc networks. Chung also received BEng and MPhil in Information Engineering from the Chinese University of Hong Kong.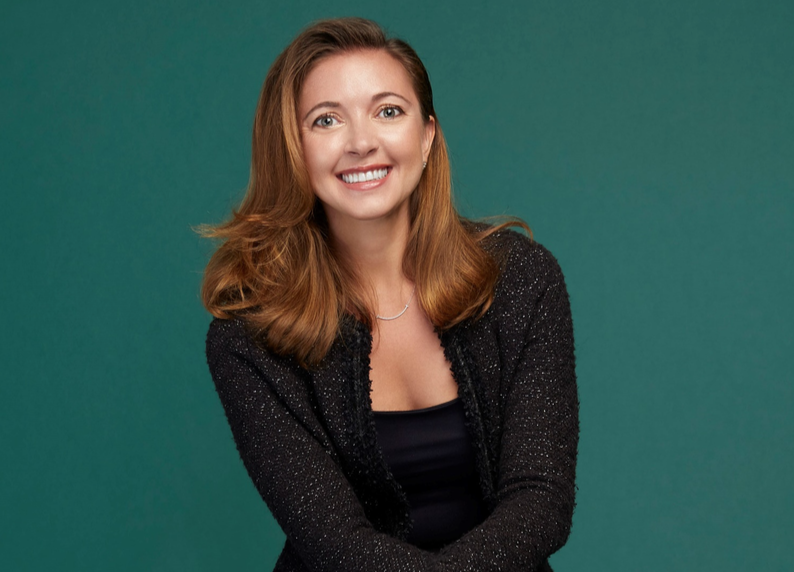 Cintia O. Tavella Gomez
Senior Director of Strategic Partnerships at Expedia Group, President INSEAD Alumni Association USA
Cintia is Senior Director of Strategic Partnerships at Expedia Group. She currently leads large accounts for Expedia Partner Services in the US and Canada. Cintia is a professional with 18 years of experience in Strategic Partnerships, Mergers & Acquisitions, Strategy, Operations and Finance, having worked for Citigroup, AXA and Diageo.

Cintia holds an MBA from INSEAD Business School and Masters in Law & Business Administration from Pompeu Fabra University (Barcelona). She is a champion of Diversity and Inclusion and Tech for Good. Cintia has lived and worked in Asia for 15 years, is originally from Buenos Aires (Argentina), grew up in Spain and currently lives in Seattle.

In her free time, she loves to learn languages, train for the next triathlon, practice yoga and meditation.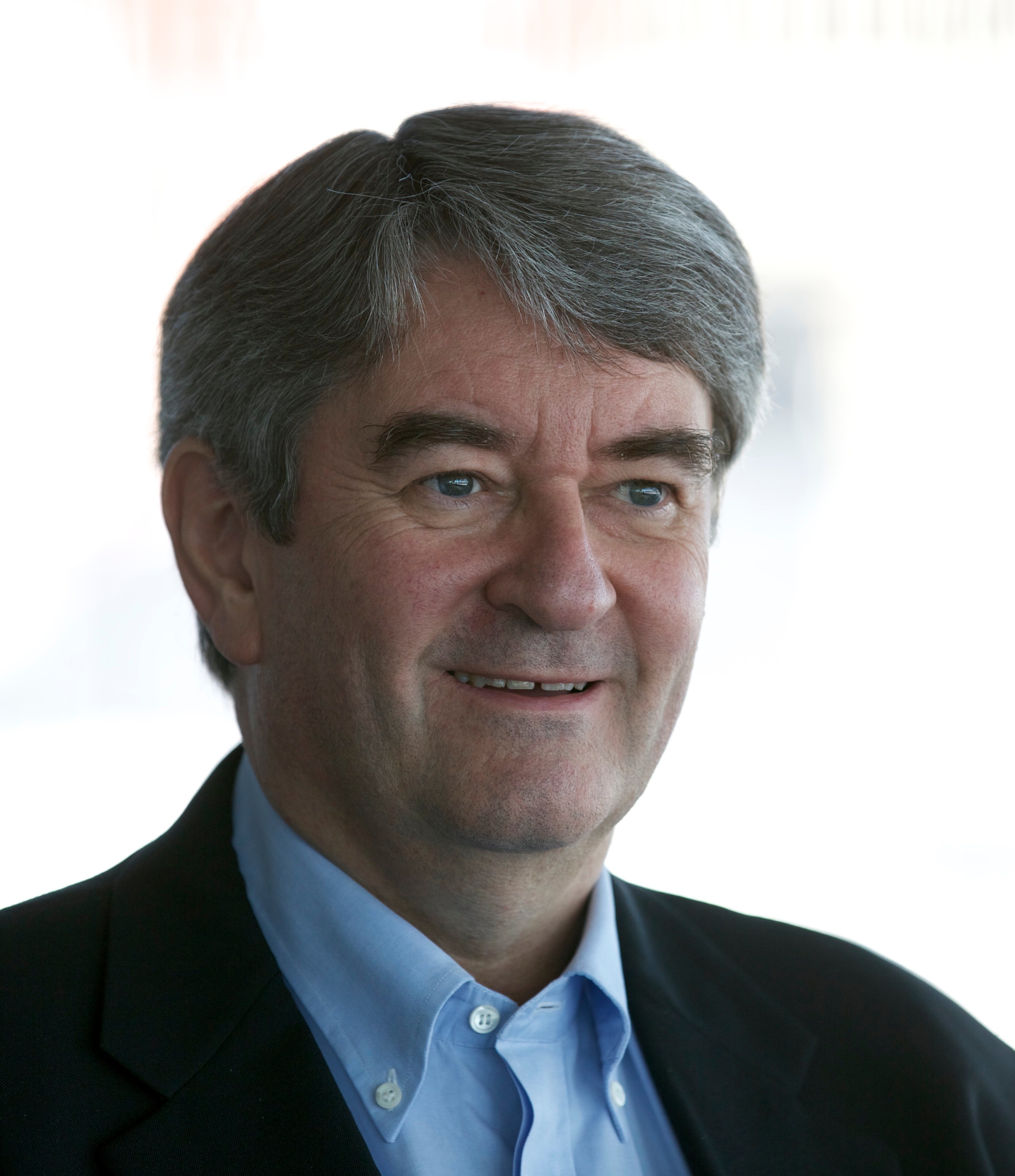 Paul Berriman
Non Executive Director at Spark New Zealand, Non Executive Director at Rain Networks, South Africa
Until January 2021 Paul was Group Chief Technology Officer of the HKT Trust, where he was responsible for leading the group's product and technology roadmap and strategic development, including cross industry propositions, and embedding analytics into everything HKT does. Prior to this he was Managing Director of management consultancy Arthur D. Little in Hong Kong and he has held roles in Reuters and several major Hong Kong service providers.
In 2008 he was listed as one of the Global Telecoms Business Magazine's top 100 "most influential persons in telecoms".
He is Chairman of a Global TD-LTE Initiative (GTI) Working Group, a board member of the Next Generation Mobile Networks Alliance (NGMN Ltd.) and an independent non-executive director of Spark New Zealand (f.k.a. Telecom Corporation of New Zealand) having joined the Board in December 2011.
He is also a non-executive director of mobile operator, Rain Ltd., in South Africa. He was also a member of OFTA's Telecommunications Standards Advisory Committee for many years.
Paul is a Chartered Engineer who holds a Bachelor of Science in electroacoustics from the University of Salford (UK) and a Masters in Business Administration from the University of Hong Kong.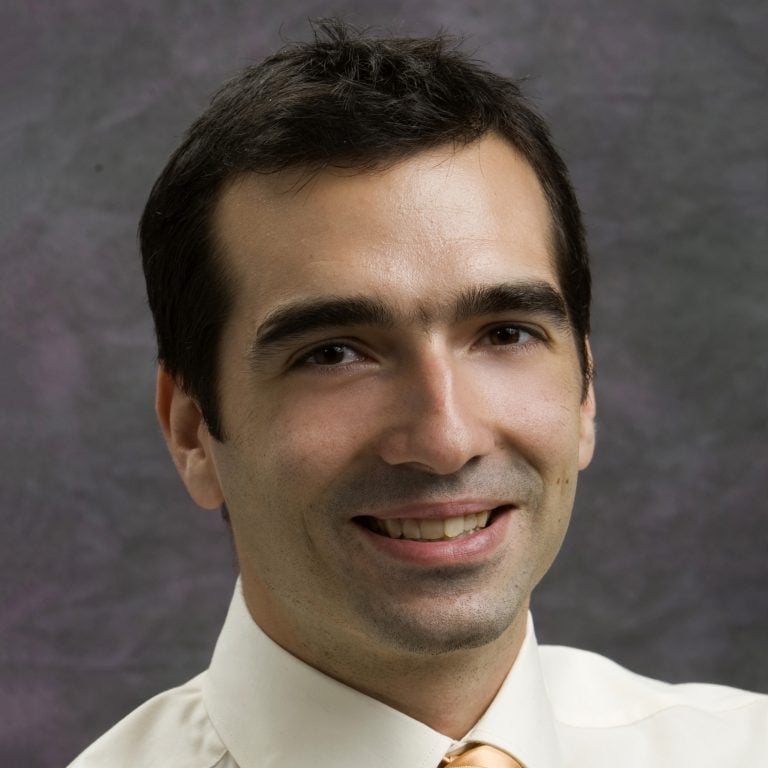 Zsolt Katana
Faculty Director of Fisher Center for Business Analytics, Haas School of Business, Berkeley
Zsolt Katona is a Member of the Board. He is Cheryl and Christian Valentine Associate Professor at the Haas School of Business. Zsolt's research focuses on online marketing strategy, network analytics and social media.
He studies how firms can better take advantage of new digital technologies and how they can integrate them into their marketing mix. Zsolt is faculty director of the Fisher Center for Business Analytics at the Haas School, where he works with companies at improving their analytics capabilities and educating their workforce. Zsolt was named a Marketing Science Institute Scholar awardee and was a Barbara and Gerson Bakar Faculty Fellow.
He is Associate Editor at Management Science, Marketing Science and serves on the editorial board of the International Journal of Research in Marketing. Before joining Berkeley-Haas Katona received his PhD in Management (Marketing) from INSEAD. He also holds a PhD in Computer Science and an MSc in Mathematics, Eotvos Lorand University, Hungary.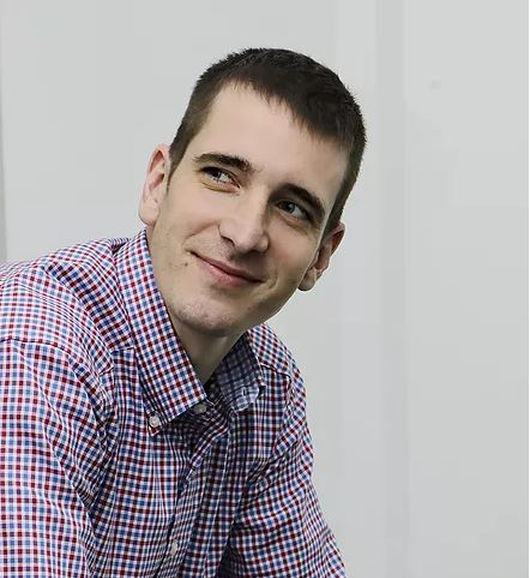 Gyorgy Lajtai
CEO & Co-Founder at Lynx Analytics
Gyorgy is the Managing Director of Lynx and Member of the Board. He co-founded Lynx Analytics in 2010 with a team from INSEAD and a vision to solve real-world problems by applying big data graphs. Before Lynx, Gyorgy worked on CRM challenges, including marketing automation and systems. As a launch customer for Oracle's cloud-based marketing solution, he helped INSEAD develop a new analytics-driven marketing and sales methodology to maintain the global number 1 position in executive education.
Prior to INSEAD, Gyorgy co-owned GreenerOne, a Silicon Valley based online crowdsourced eco-rating company. Earlier in his career, he worked on CRM and product management for GE Capital, including Eastern Europe's first mobile payment linked credit card with T-Mobile. Gyorgy holds an MBA from INSEAD, and a Bachelor of Arts (Hon) in Business Studies from Oxford Brookes.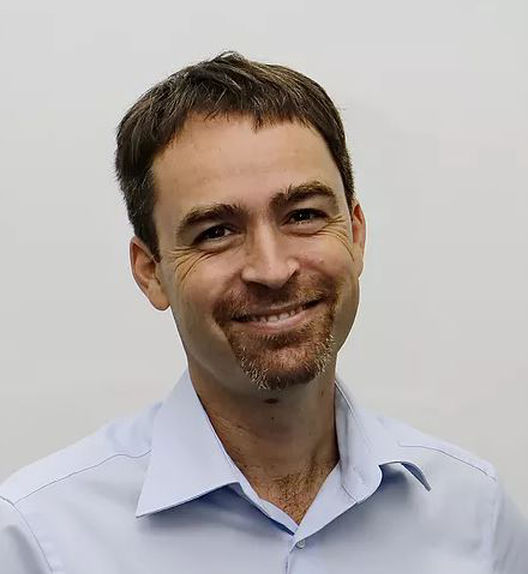 Gábor Benedek (PhD)
Chief Innovation Officer at Lynx Analytics
Gábor is the CIO and 'Professor-in-Residence' at Lynx providing senior leadership in social network analysis (SNA) and predictive analytics.​ He has served numerous clients in Southeast Asia and is involved in developing Lynx's core Big Graph Analytics product.​ Prior to Lynx, Gábor was the founder and managing director of Thesys Labs, an eHealth data mining consultancy company.
He contributed to the world's largest public physicians' social network database, with real patient-flow data between GPs and medical specialists.​ Earlier in his career, Gábor was one of the founders of Data Explorer, the first predictive analytics company in Hungary. Data Explorer built the first SNA software for mobile customer churn in Europe based on Gábor's theoretical proposals. He and his team also developed and implemented an ATM cash optimization mechanism, based on which half of all ATMs are replenished in Hungary today.​ Dr. Gábor is an Associate Professor at the Corvinus University of Budapest and received his PhD in 2003. He received the "Best Application Paper" from the European Decision Science Institute in 2012 and has authored a book and over 20 articles.