Customer Happiness Index Customer Stories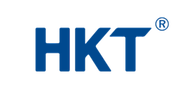 HKT Limited and HKT Trust is a pair of listed corporations of Hong Kong. HKT, via its subsidiaries, is one of the largest telecommunications company of Hong Kong.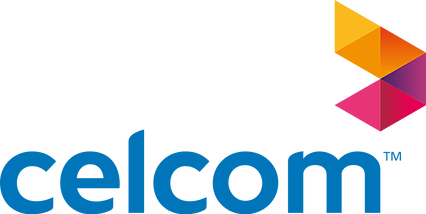 Established in 1988, Celcom has been bridging communications towards integrated multi-access, multimedia services and IoT solutions, with evolving technologies and consumer expectations in Malaysia.