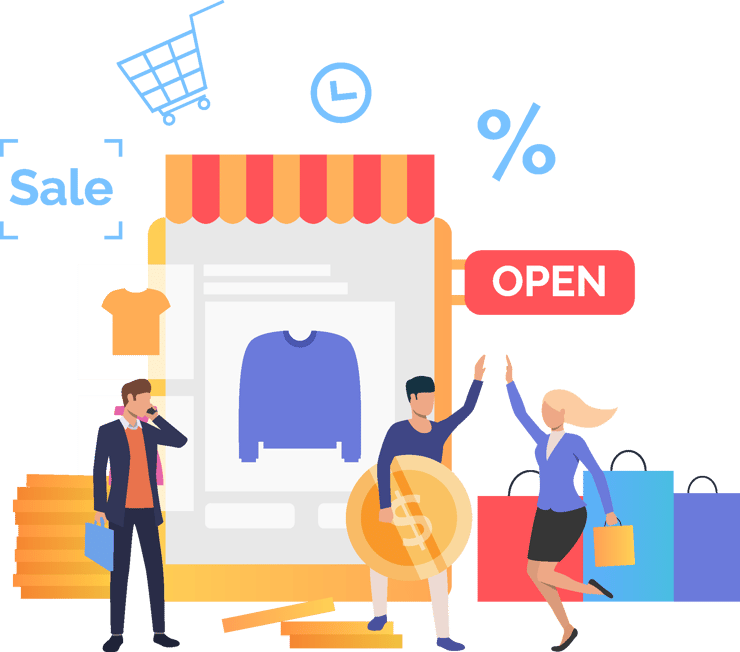 Like most segments of business and society, retailers around the globe went into lockdown mode to help slow the transmission of COVID-19. Retailers are eager to reopen their stores as governments allow, but they are not sure how to proceed in the unprecedented market conditions. For practical insights, they can look to China, the first country to reopen after an extended lockdown. In fact, retailers can model their own situations against the Chinese experience to help guide their strategic business and operations planning for 2020.
In this article, we explain how retailers can use COVID-19 impact analyses to get back to business. By leveraging readily available big data and analytics, retailers can pinpoint the best opportunities to capture value, minimize losses, and optimize profits in this highly disrupted, highly uncertain market.
Unprecedented Challenges in Unprecedented Times
There's no doubt about it, retailers have their work cut out for them. Forrester projects a 9.6% contraction in global retail sales in 2020, amounting to $2.1 trillion in expected losses this year alone. The firm warns that sales generated through e-commerce and other means will not be enough to overcome the dramatic losses from in-store business.
To speed their recovery and minimize losses, retailers will need to optimize the performance of every store. Yet business conditions will not be normal for some time. A government-mandated lockdown, once lifted, might be implemented again. Stores might be required to limit their hours of operation. Ongoing quarantines might create staffing shortages. Retailers might have to control the number and flow of customers in their stores. And shoppers, overall, will have less disposable income.
To figure out how to reopen, retailers must have a way to understand specifically how these types of issues will affect their businesses in the near term and after things get back to "normal." They must be more strategic than ever before about when and where to reopen. They will need to ensure their stores offer customers the types of products they prefer for prices they are willing to pay. These are best practices in any conditions, but they will be vital from now on.
How to Get Stores Up and Running Again
The good news for retailers is that impact analyses can guide their store reopening strategies. Retailers can use the analyses to estimate the shutdown and recovery periods for the regions they operate in. They can also identify key factors that will help speed recovery in their target markets. Even better, retailers can model these impacts conveniently by leveraging publicly available data from markets that have already reopened, along with data from a retailer's own, internal business and operations. A case study detailing how this works is available here.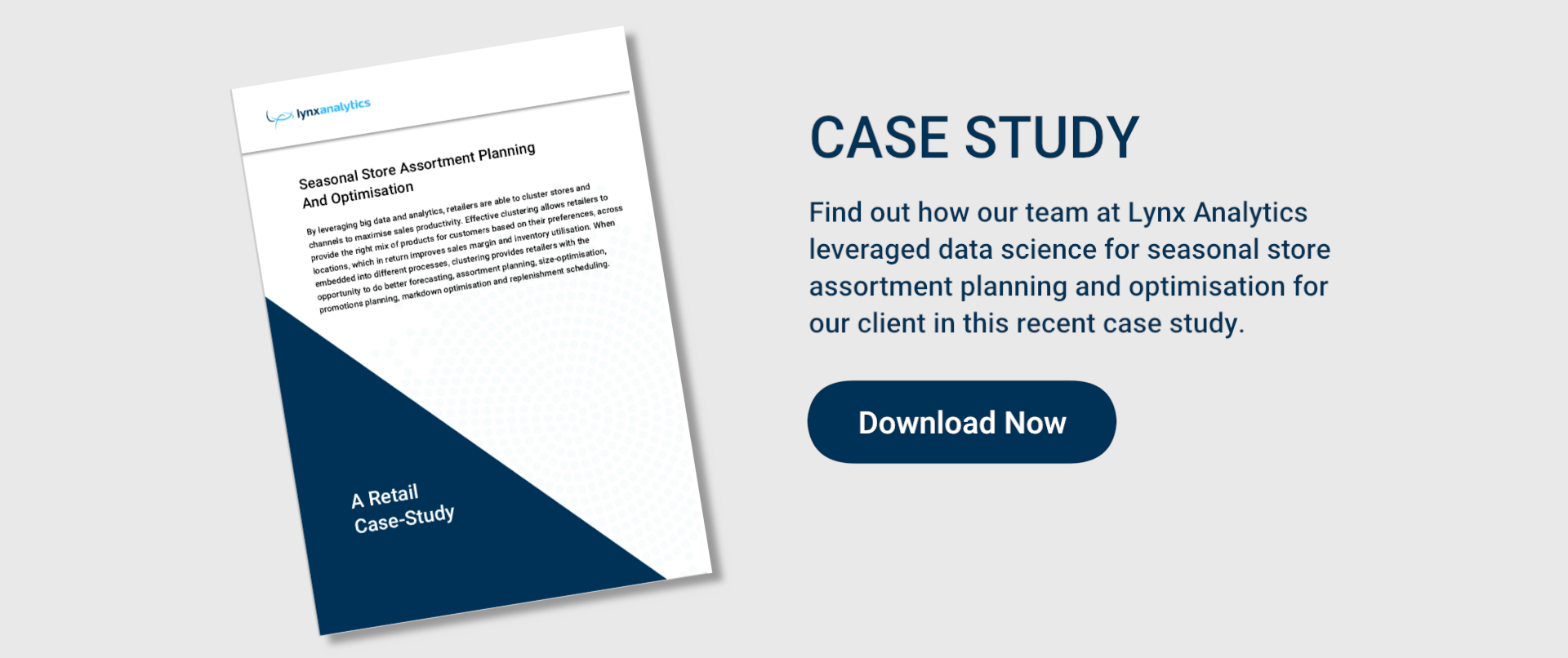 The data are not difficult to obtain. Model inputs from external sources might include COVID-19 transmission rates, population density, workforce availability, and product trends. Company-specific inputs might include the retailer's internal transactional data, product information, customer interests, and customer demographics, among others.
Once the data is entered into the model, the analyses can show how COVID-19 will affect store sales performance during and after the restriction period. Retailers can use the results to make very granular business and merchandising decisions for the rest of 2020 and beyond.
Learn from China's Experience
They say experience is the best teacher, and when it comes to restarting stores in the wake of COVID-19, China can be a valuable guide. The country has some regions that were severely hit by the virus and others that were less impacted. Stores are getting back into business in all these areas and for many retailers, sales are coming back quickly. By using data from reopened Chinese markets as benchmarks for their analyses, retailers from around the world can refine their plans and better predict the best way forward for their stores.
Reopening data can be used from other countries and regions, as well. Germany, for example, noted for its aggressive response to the virus, has also moved early to resume business. Retailers might want to factor in its experience to help plan their restarts, as appropriate.
Conclusion: Applications for Retail and Transportation/Logistics
Restarting stores isn't easy, but with the right data and analytics, retailers can resume operations with confidence. Here at Lynx Analytics, we've used COVID-19 impact analyses to help an apparel retailer restart business in different cities and across different sales channels. The approach is helping the retailer determine the best assortment and placement of products in its stores to maximize productivity (revenues/square meter) for each store.
We've used this article to focus on retail, but the COVID-19 impact analysis is applicable to other industries. Companies in transportation and logistics, the backbone for retail supply chains, can also use the approach to refine their operations and anticipate where and when to provide services as the pandemic evolves.
At Lynx Analytics, we specialize in helping companies transform their businesses with cutting edge solutions. Contact us.