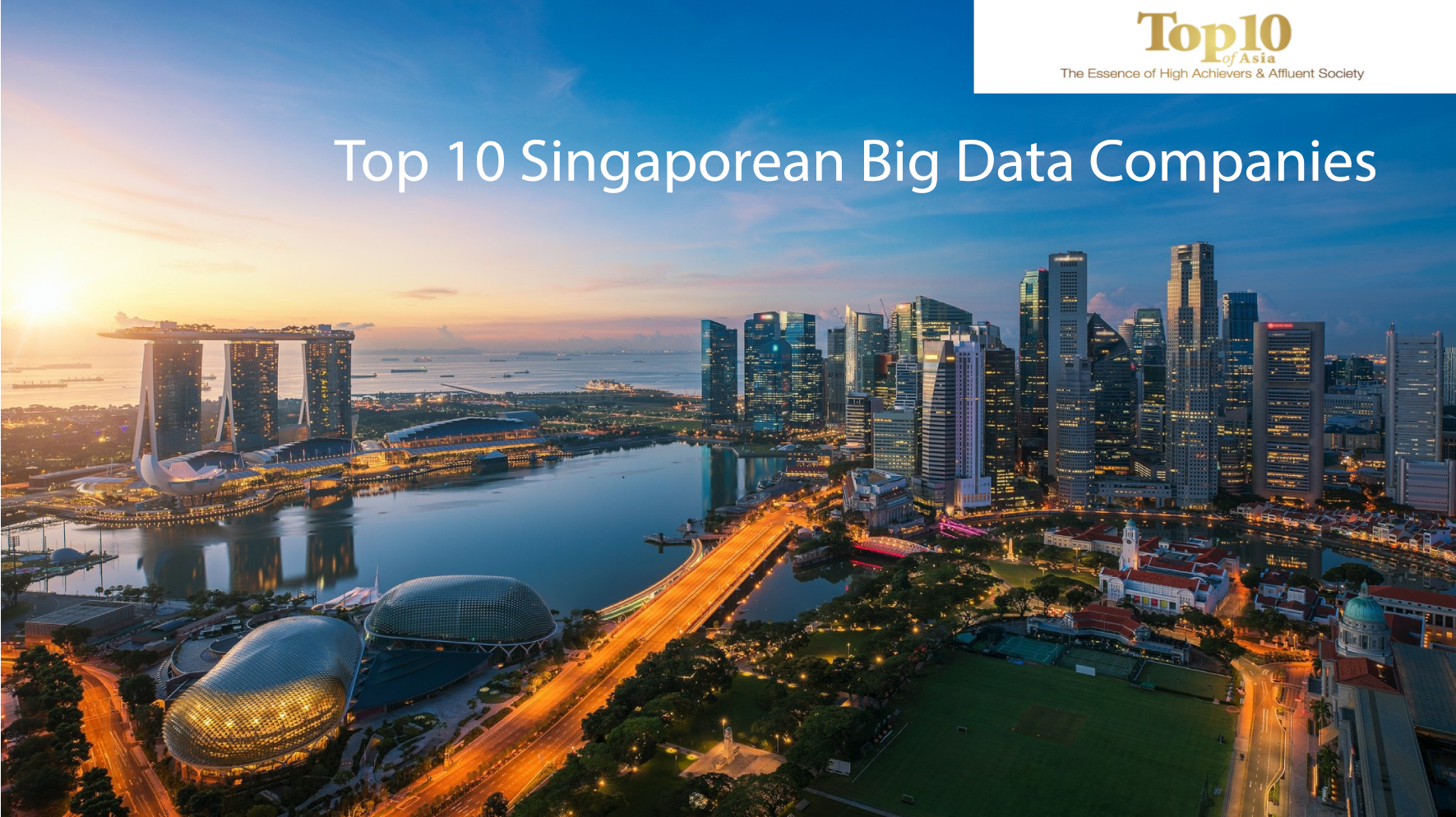 Singapore - November 6, 2019 - Lynx Analytics has been named as one of the Top 10 data analytics companies in Asia by research house "Top 10 Asia".
Here is an extract from the article:
Big data is a relatively new field where large, complex data sets are analysed to reveal patterns, trends and associations used to address business problems. The data usually relates to human behaviour and interactions. Singapore leads the way as Southeast Asia's big data hub. Singapore is arguably Asia's most business-friendly economy and this reputation has paved the way for it to be an important country in the big data boom. Here, Top 10 of Asia takes a brief look at its list (presented in no particular order) of the top 10 Singapore big data companies.
Founded in 2010 by Gyorgy Lajtai, Lynx Analytics is headquartered in Singapore with an engineering team based in Hungary. It serves clients globally by deploying project teams on-site. It is run by a highly qualified team and inherits deep telecom domain expertise from its strategic investor, Hong Kong Telecommunications (HKT). Since early 2016, it has worked closely with HKT to continuously innovate new solutions to help communication service providers worldwide. With strong expertise in predictive analytic models, it helps businesses enhance customer experiences and predict outcomes.
Top 10 of Asia is an English language magazine owned and published by RHA Media Sdn Bhd. Currently. Top 10 of Asia has an estimated readership of 350,000 people. The distribution and reach of this magazine is wide and covers all major nationwide bookstore, selected business chambers, embassies, hotels, VIP lounges, trade associations, professional bodies, event venues and government agencies and ministries.