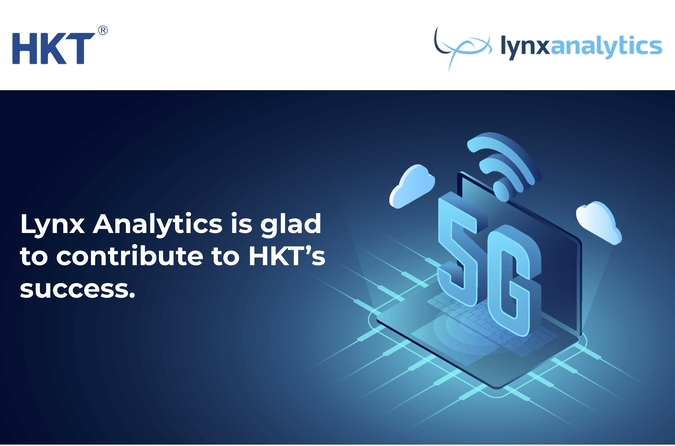 5G has for so long been a technology for the future. Not any longer. It's here now. And it's already delivering for consumers, enterprises and – of course – the mobile network operators that are rolling it out.
Proof of this came from Hong Kong Telecom in August 2021. It was the best kind of proof: revenue uplift for the company.
In its financials for the six months ended June 30, 2021, HKT confirmed that total group revenue increased by an impressive 7 percent to HK$15,643 million. Even better, revenue for the mobile business grew by 12 percent to hit HK$5,108 million.
What was behind the solid financials? HKT could not have been more clear, citing "the average revenue per user (ARPU) uplift from new subscriptions and upgrades to our 5G services."
The results certainly reward HKT's highly visible commitment to 5G long before many of its competitors. In fact, HKT was the first local mobile operator to launch a true 5G network in Hong Kong.
At Lynx, the results were of great interest. Why? Because we have been working with HKT on its 5G roll out. Specifically, we teamed up with the operator to apply machine learning to one specific question:
Which 5G cell sites to upgrade first?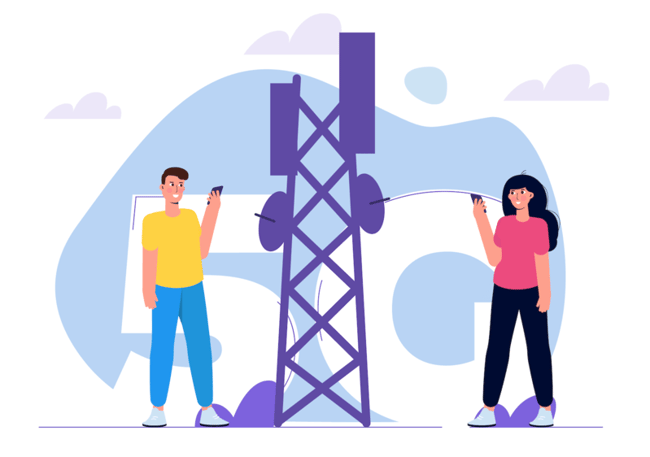 Like all MNOs, HKT cannot build out its new 5G network in one go. It has to do it in stages. Clearly, the engineering teams play the most important role in site selection. But with engineering factors in place for its initial upgrades, HKT considered a new criterion – customer sentiment.
Its thinking was as follows: since some customers will respond to 5G service improvements by spending more, why not upgrade them to 5G first?
But this raises questions: which customer segments? In which regions? And which packages would deliver the best results?
To try to find the answers, HKT contacted Lynx. We then applied our machine learning tool – the Customer Happiness Index (CHI) – to the task.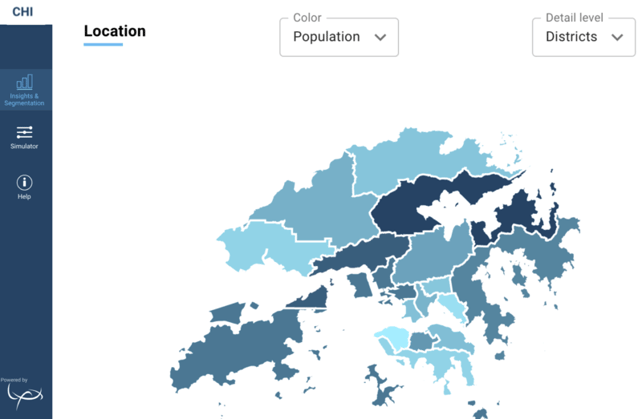 The CHI links operational metrics to business outcomes. It ingests data across the business and displays them on a simple dashboard. These data sets include network usage, network quality, dropped calls, number of customer service calls and more.
MNOs can use filters to select a group of subscribers, and display the key metrics for that group. The machine learning component of CHI then delivers insights on how these metrics might change over time.
With HKT, we made it possible to filter results by 4G and 5G enabled sites and devices. With this feature in place, we could see which site upgrade might have the biggest impact on ARPU, churn, NPS scores and more.
By June 2020, HKT was ready to launch its first 5G customer promotions. The results were impressive: double digit take-ups from all contacted customers.
Now, a year on, we can see the impact on group revenues as a whole.
Ms Susanna Hui, CEO at HKT, says: "Knowing which 4G cell sites to upgrade first and offering customers a better experience have played a part in our successful roll-out of 5G. By combining Lynx's customer analytics solution with the experience of HKT engineering, we were able to make decisions based on solid models of future income alongside important technical factors. We committed early to 5G, and now that commitment is delivering results. We look forward to building on our success in 2021 and 2022."