In this experience-based economy, what's worse than receiving a complaint from an unhappy customer? It's when you don't receive the complaint from the unhappy customer.
So why is a silent unhappy customer worse?
It's really simple. For one, those unhappy customers make a conscious decision to churn once their tenure is up – and are actively on the look-out on what your competitors might be offering.
And whilst they're silently unhappy toward you, they're likely to be the total opposite to their social circles and communities; sharing their negative experience without hesitation (nor filter).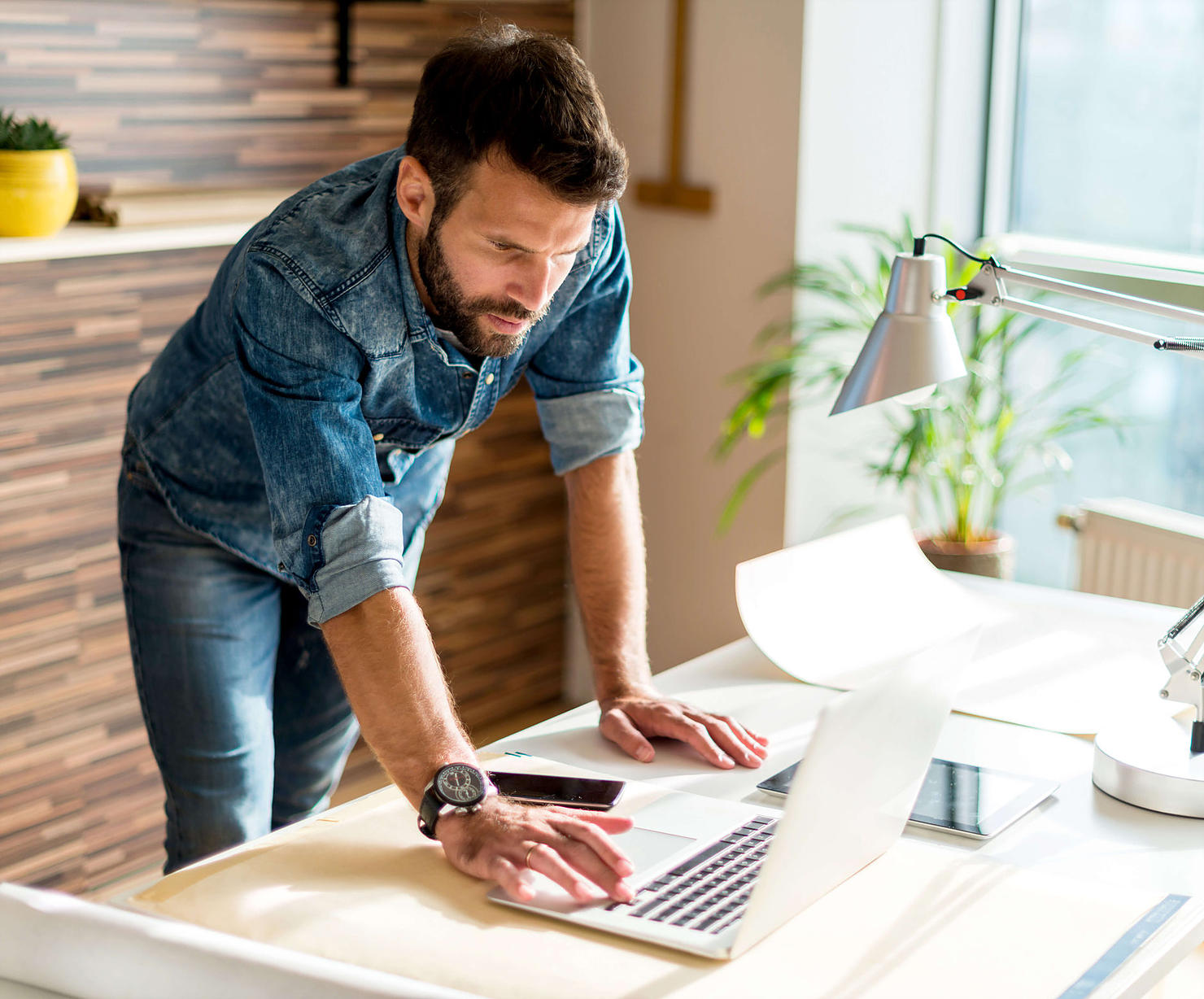 This translates to bad news for your company – "word of mouth is the primary factor behind 20 to 50 percent of all purchasing decisions", quoted by an article published by McKinsey & Company.
Then the question comes – how do we ensure positive WOM (word of mouth)?
Imagine if you were able to use your current customer data to generate increasingly accurate prediction on customer sentiments.
Imagine if you were able to swiftly address issues so quickly, your customers will not see the need to churn – in fact, they might be likely to spend more.
Imagine gaining unprecedented access to what your customers want – so you can strategically put finite company resources in areas that can actually generate returns.
In this video, we showcase a very real problem many telecommunication companies face with unhappy customers that was found to be the cause behind a significant number of them churning.
One of the most sensitive and exhausting things that happen in one's life is moving of a home. There are countless big and small matters to look into and can be extremely overwhelming and frustrating – so it definitely does not help that you get charged extra from your telecom service provider, on top of your usual subscription.
Overall it becomes a negative customer experience that sticks. And since you've already managed to change your home location, changing your telecom service provider is easy. You may or may not be silent about your unhappiness as a customer – but you are definitely likely to explore what other service providers are offering and ready to churn.
In fact, a solid reason behind why many unhappy customers choose to remain silent is because they are bound by a long-term contract. So even though they're unhappy and their telecom service needs might have changed as well, they don't see a real point in communicating with you – because at the back of their heads, they're just tiding through the long-term contract and jumping to a competitor once their tenure is up.
Before Lynx Analytics' technology, our client was experiencing customer churn – but was not able to pinpoint on 'why'. With our Customer Happiness Index (CHI), we were able to harness and ingest raw customer data and quickly call-out on a highly likely reason behind the customer churn.
However with Lynx Analytics' Customer Happiness Index, the technology gives 'voice' to silent customers by predicting their sentiments and sending timely alerts to the service providers – thereby effectively enabling them to initiate solutions on customers that matter.
As of right now, our solution is the only commercially available solution that can predict daily changes to customer sentiments over each service engagement. By deploying this solution, one of our clients experienced a significant decreased churn rate (1.3% to 1.1%) – which effectively translated to millions (USD) of revenue savings for the company.
We have a technology that is able to use your data to form a bridge between you and your customers. This technology:
Evolves and increases analysis accuracy over time as data gets collected.
Through Machine Learning, the more data collected – the more accurate recommendations and answers get. This allows for even better targeting and product development.
Individually-analyze and smartly segmentize your customers.
Because there is no one-size-fit-all targeting – we need to know what works for which group of customers. Not only will you be able to aim for your customers better, but you know what tactics work on them.
Real-time updates because the world literally never sleeps, and customer sentiments happen every single second. You need to get to customers when it matters to them – not when they've already decided to jump to a competitor already.
If you'd like to find out more on how CHI can serve your business, contact us today for a personal demonstration.