The webinar was scheduled specially to showcase possible ways businesses can reveal undiscovered information using their own data; providing support in making critical business decisions and executions.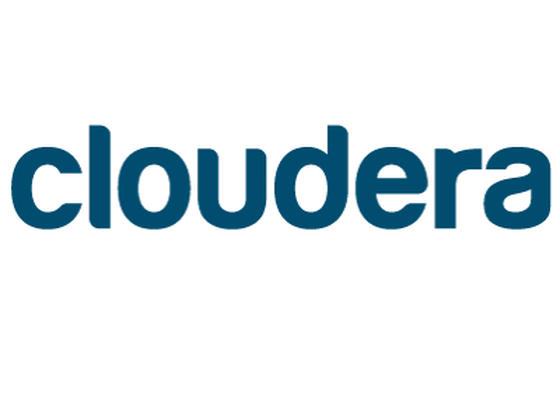 During the webinar, Lynx Analytics' very own Lie Luo (Head of Marketing) and Cloudera's Rajat Rakesh (Partner Solutions Architect) came together and showcased how both companies work together to form an enhanced technology that can effectively help our clients regain control over customer satisfaction.
Lie covered some key aspects and the technological architecture of our Customer Happiness Index and how it played integral roles in enabling our clients manage their churn rates.
If you were unable to join us at the webinar, please feel free to view the recorded session here.
Contact us today and get a free personal demonstration on our showcased Customer Happiness Index.